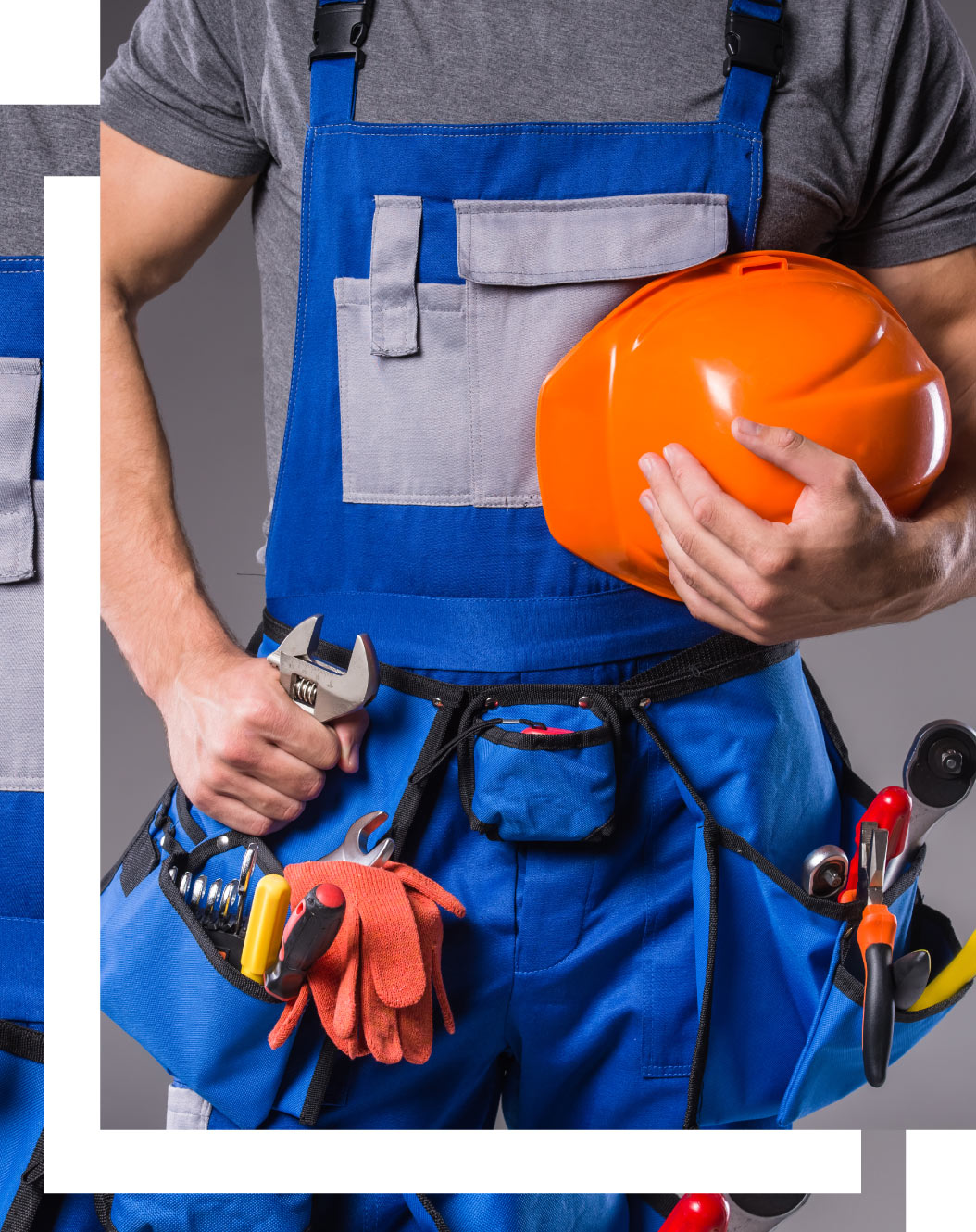 The Mservo team is incredibly professional, with a great response time to service requests. Their technicians are well qualified in carrying out tasks, within their respective areas of expertise. Will definitely recommend them for any maintenance services.
Vishnu K
Hired Mservo for a refurbishment project in my villa, and I must say that they have exceeded expectations. The quality of work produced and the time within which the project was completed, was quite commendable. And all of this at a very reasonable price.
Jake R
I would recommend Mservo for any maintenance services in a home or office. Tried them out at both places, and was extremely satisfied. They are very reasonably priced, which adds on to the whole experience. Their staff are well trained and polite, and know their stuff well.
Emily J
Get in touch with our dedicated Customer Service team
Meet our technical expert at your doorstep
Sit back and relax while we fix your maintenance issues