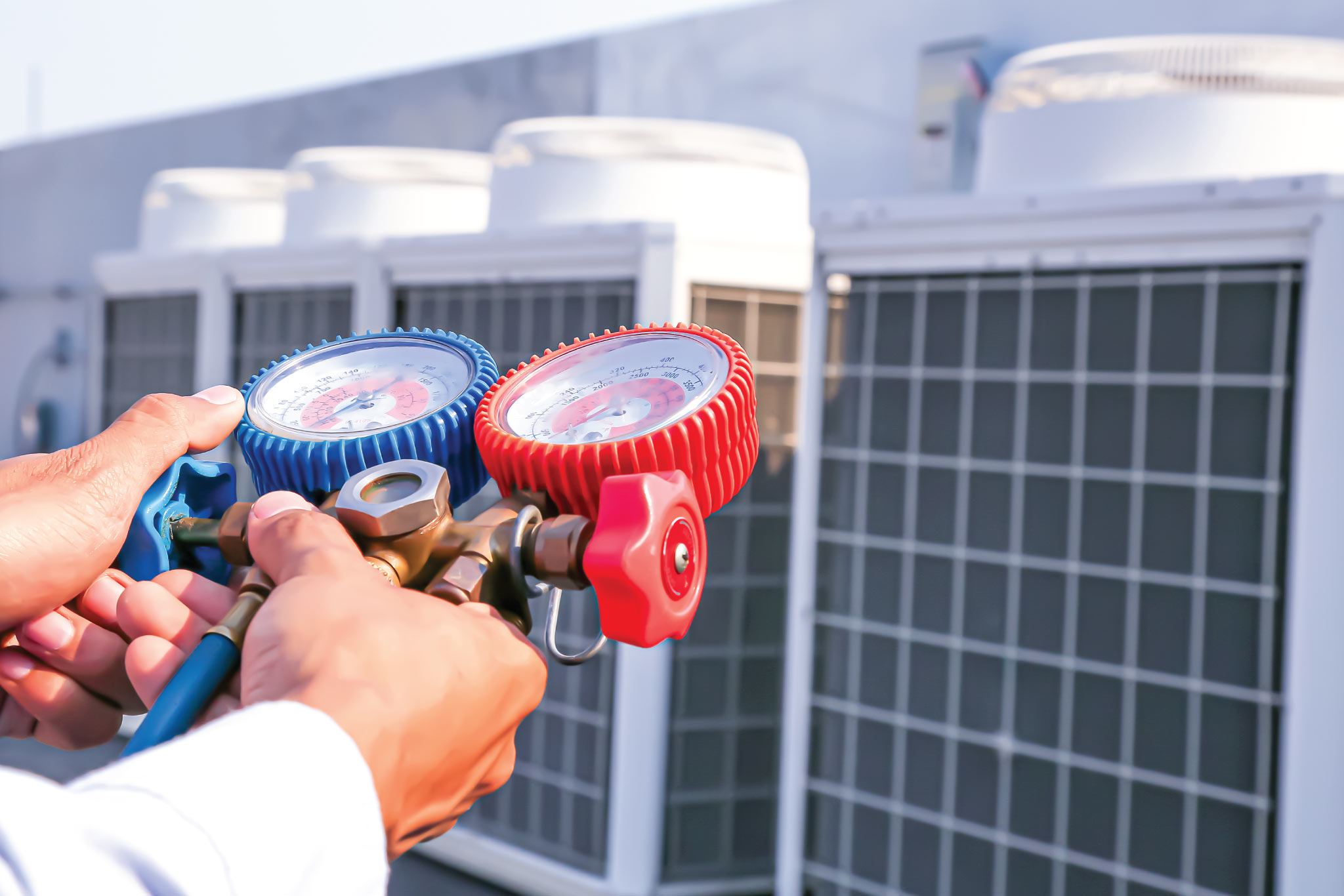 Air Conditioning is one of the most important aspects within a household, especially in a place like Dubai. Regular maintenance of your air conditioning system will help you avoid unnecessary AC repairs, especially in the hot summer season.
Our Mservo technicians are well trained and qualified to handle all of your Air Conditioning needs. They are supported by our Customer Service team to ensure a smooth service delivery process throughout.
We offer you a range of AC services:
AC Coil Cleaning
AC Servicing
AC Installation
AC Repairing
Comprehensive AC Maintenance Packages
Contact us to schedule any one of the above AC services now.